Live by Faith, be Known by Love, & be a Voice of Hope.
Small Groups
We have many Bible studies meeting around the area. Everyone is welcome!
Giving

Your donations support the ministries of First Baptist Sulphur
Get directions

Enter your full mobile number. Standard messaging rates may apply.
Service Times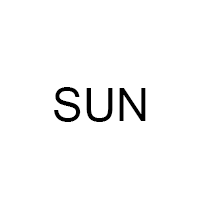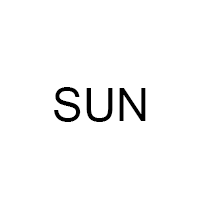 Weekly Worship Service
10:30 am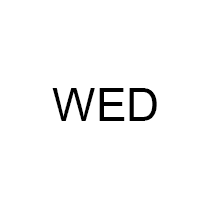 Student Ministry Center Open for Recreation & Bible Study
5:00 pm
Not seeing any calendar events below? Join our online community!
We have many opportunities to serve, minister and study around the area. Everyone is welcome! Members of our FaithLife Online Community can see all those that are relevant to them.

What We Believe

As a cooperating church in the Southern Baptist Convention, we closely align with the Baptist Faith and Message 2000. This document can be viewed in its entirety by following the external link below: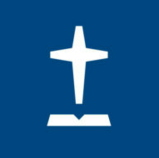 Baptist Faith & Message 2000
Table Of ContentsI. The ScripturesII. GodIII. ManIV. SalvationV. God's Purpose of GraceVI. The ChurchVII. Baptism and the Lord's SupperVIII. The Lord's DayIX. The KingdomX. Last ThingsXI. Evangelism and MissionsXII. EducationXIII. StewardshipXIV. CooperationXV. The Christian and the Social OrderXVI. Peace and WarXVII. Religious LibertyXVIII.
© 2023 First Baptist Church, Sulphur LA